Real Estate Title Services & Attorneys at Law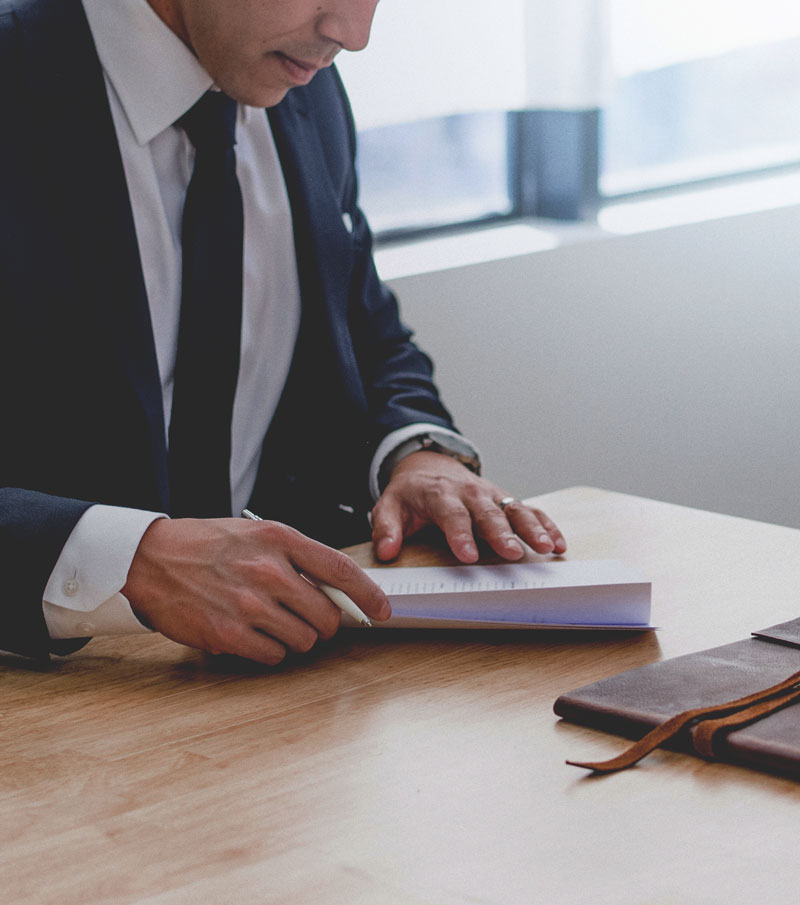 Whitman Title Security, Inc. and its legal counterpart, Whitman Law Office, LLC, have been providing outstanding legal services and title services to Findlay, Ohio and surrounding areas since 1977. With over 40 years of experience in providing home title and escrow services, Whitman Title strives to deliver a secure and confident closing experience for all your professional and personal real estate needs. As a recognized leader, Whitman Title has the most knowledge and experience in the industry.
We will work closely with your Realtor, Lender and other Real Estate Professionals, to provide accurate and precise title information for a successful stress free closing. If you are in the market for trained professionals who have the experience and knowledge to manage your title and security needs look no further than Whitman Title Security, Inc.
Proudly serving Findlay, Ohio and areas surrounding Hancock County since 1977.

"Mr. Whitman does more than title work. He is a trustworthy attorney that looks out for your best interest. So if you need a good attorney, I would trust and recommend him."

"This entire experience was done professionally and did not take a lot of time. I was very impressed and would highly recommend Whitman Title."

"Whitman Title has provided me with a level of service and quality feedback that has allowed me to progress quickly with my real estate purchases. I appreciate their counsel and will continue working with them in the future."